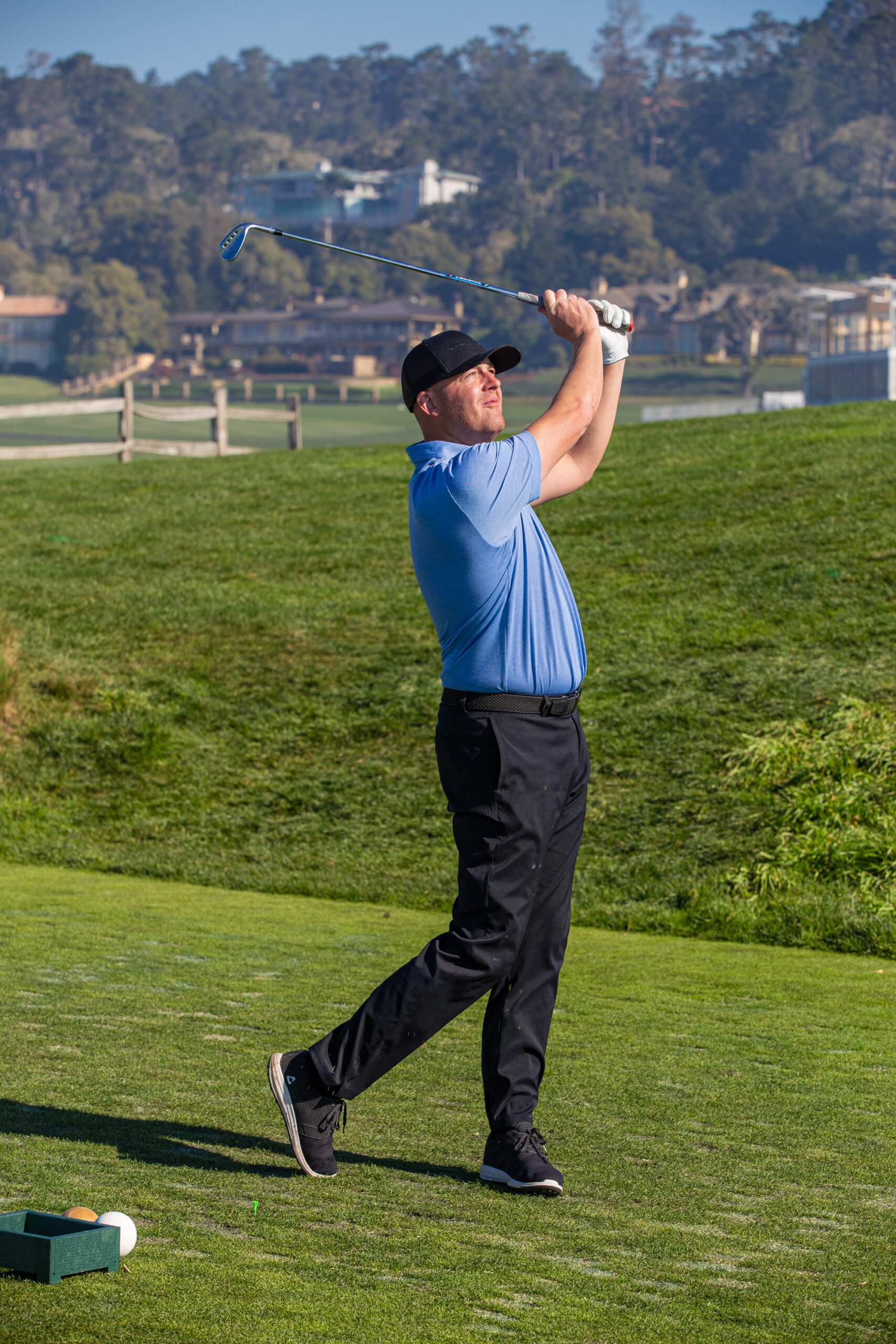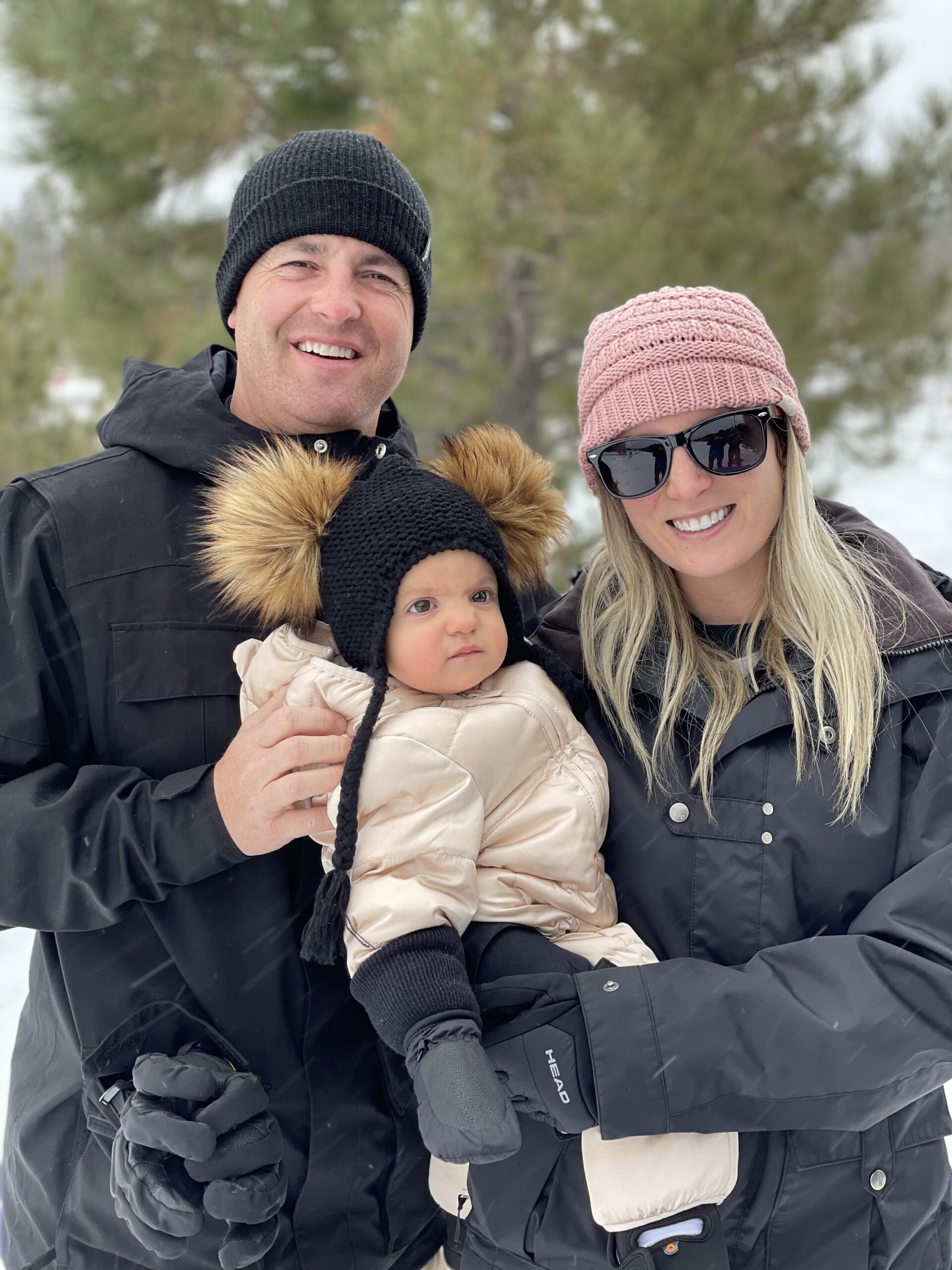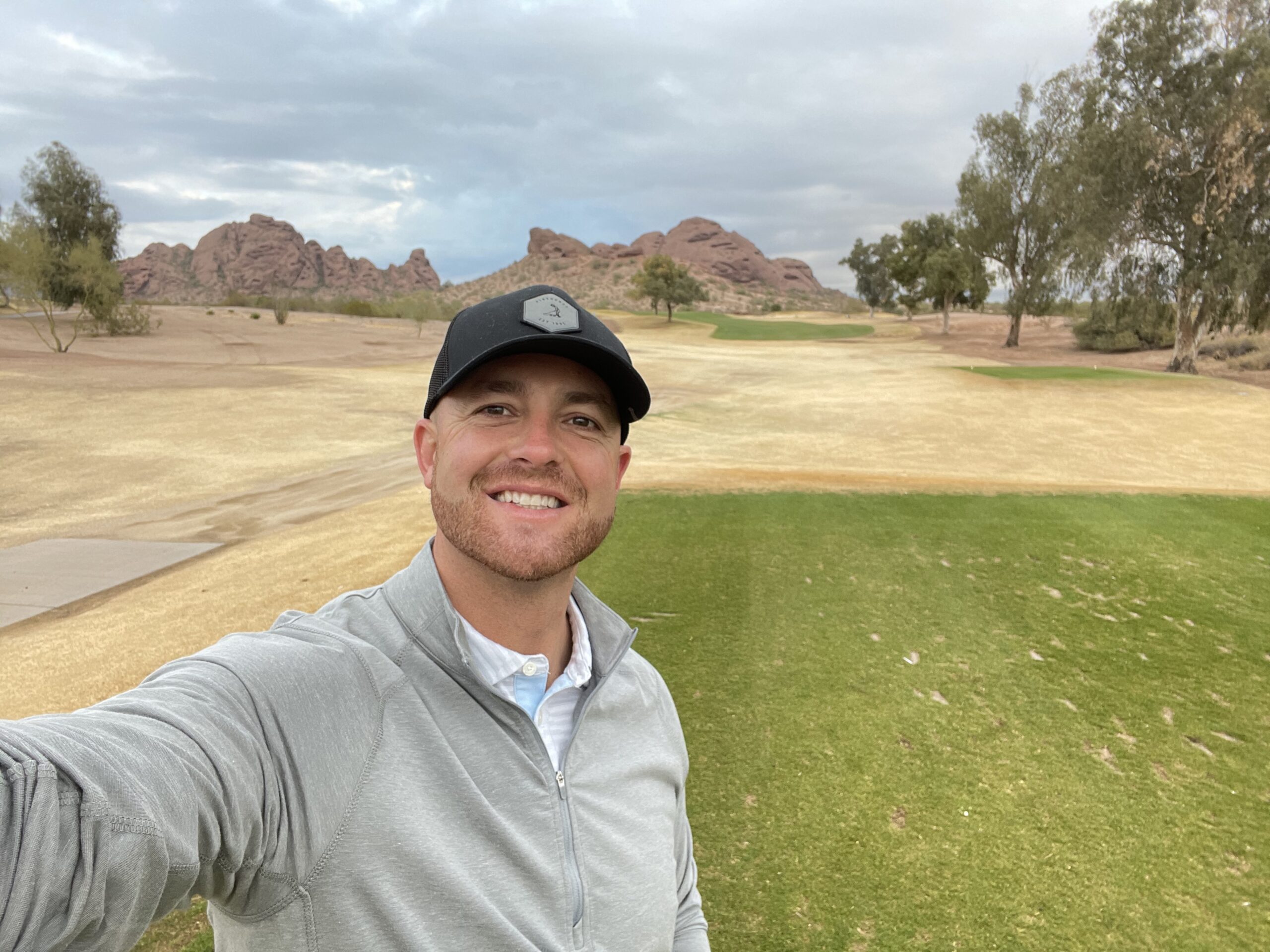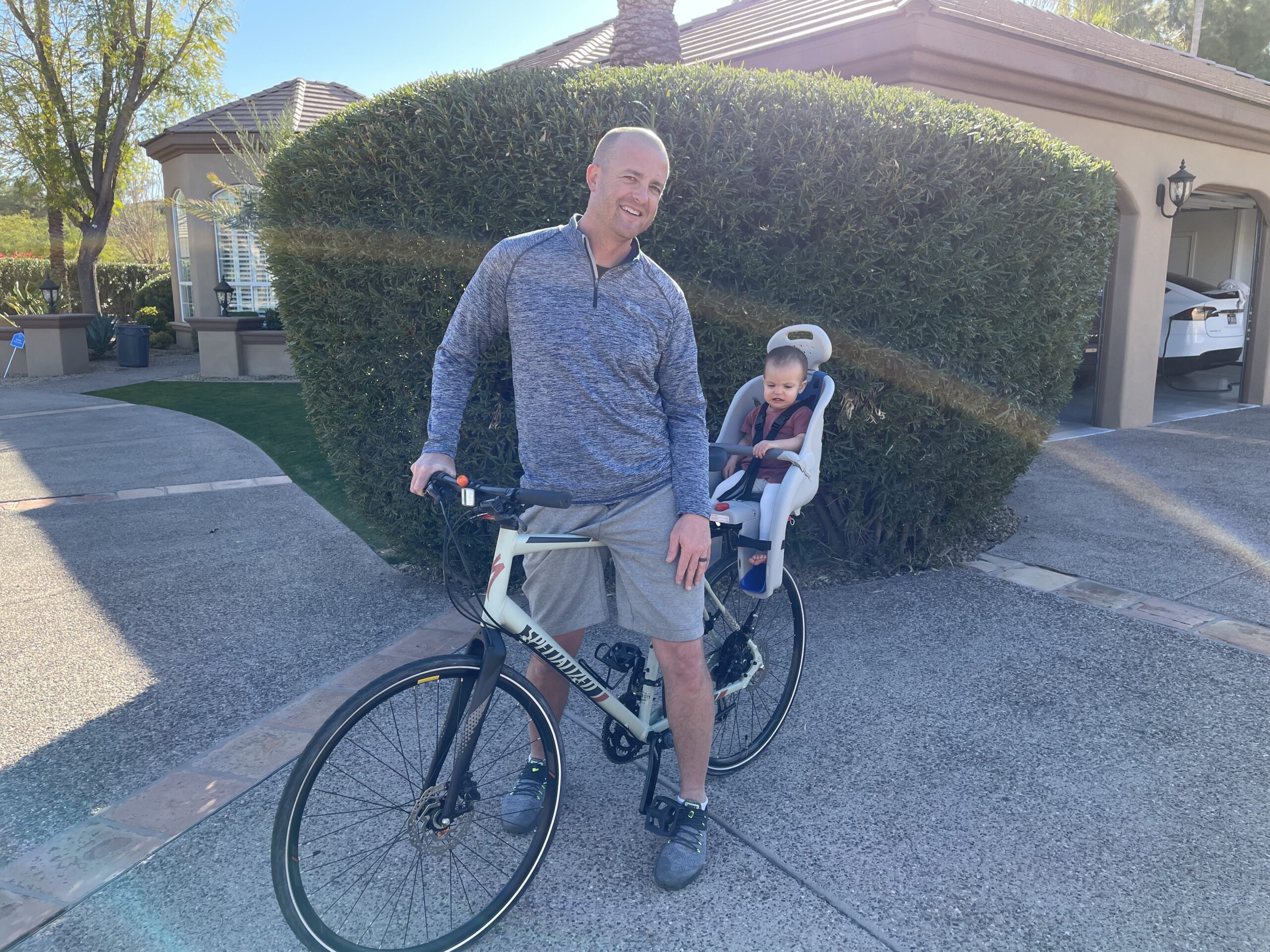 "Make Everyday Matter! Make sure you're doing something intentional each day that is impactful."
Cody Bjugan is a seasoned real estate developer who is a key player in development projects across the country. These projects are a result of Cody's specialized experience in acquisitions and entitlements of OFF-MARKET raw land that has development potential.
He excels in negotiation and out-of-the-box problem solving to create win-win real estate transactions.
Beyond his all-important task of being a husband and father, his mission as a devoted follower of Jesus, is to share and inspire, so that together, we are proud of our…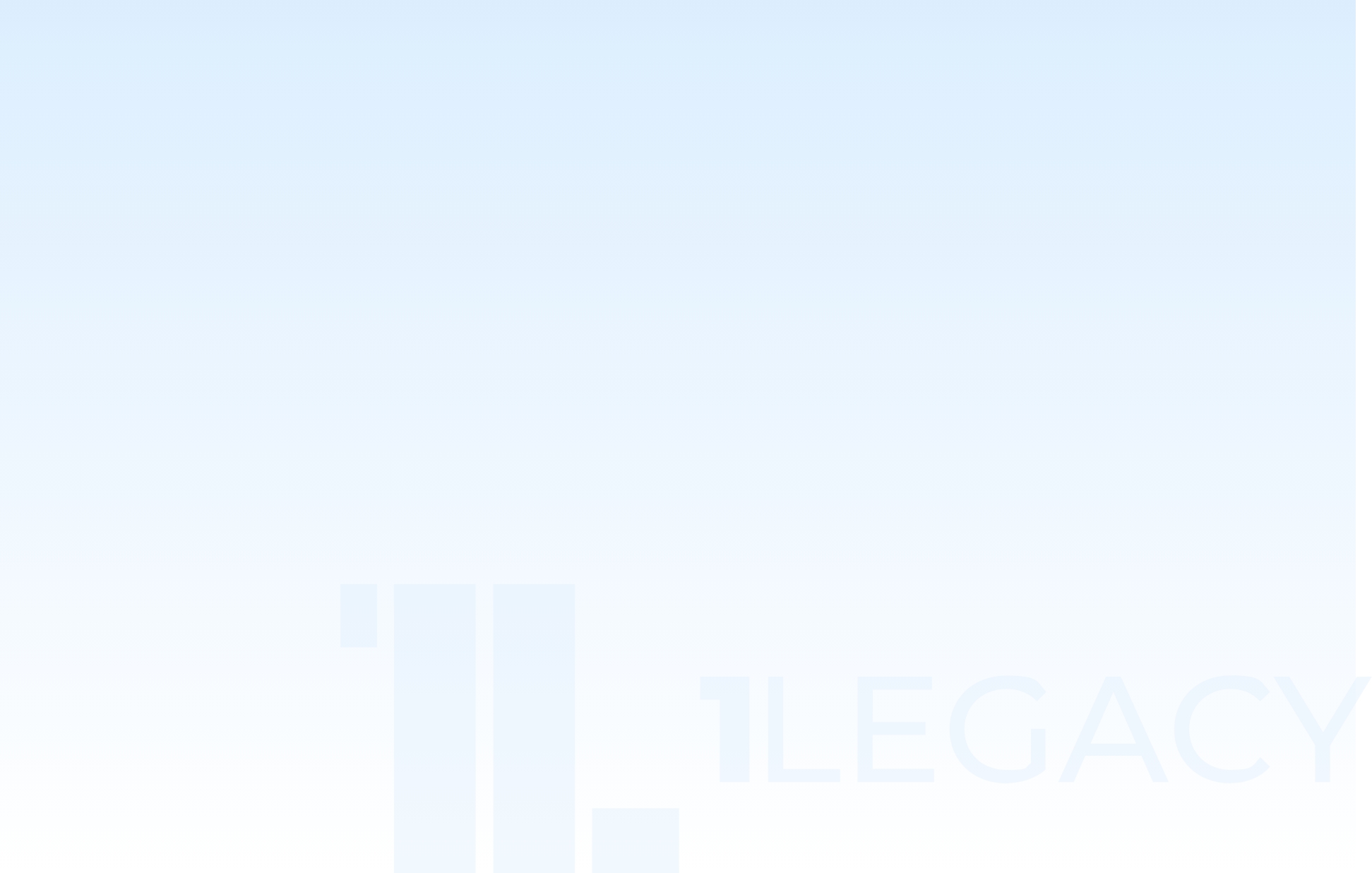 Leave Behind More Than a Memory
Build Your 1Legacy for a
Lifetime of Impact
Your legacy is the ultimate representation of who you are and what you stand for. With every decision you make and every action you take, it has an impact on your legacy and how it will impact the world.
Cody developed the philosophy, 1Legacy, because he believes in the importance of creating a legacy that you can be proud of. He encourages others to live life to the fullest, to continuously strive for self-improvement in all aspects of their life, and to make decisions that will positively impact their own legacy and the legacy of those around them.
1Legacy is built on the fundamental elements of six pillars of life that truly reflects who you are and what you believe in—Lasting faith, Exceptional relationships, Genuine impact, Able finances, Cherished experiences, and You.
Ultimately, 1Legacy was built to help you create a life you can look back on with pride. One that represents the best version of yourself, one that inspires and empowers future generations, and one that gives you Purpose, Impact, and Fulfillment.

We only have 1:
Lasting Faith
Exceptional Relationships
Genuine Impact
Able Finances
Cherished Experiences
YOU!

Most people know PIF in sales to stand for "paid in full". Well, if you truly want to be paid in full, start with serving others.
Purpose. Impact. Fulfillment. PIF was created to make a positive impact on lives through real estate and raw land development.
This is a part of Cody's legacy. To be able to come and share the wisdom and insights he has learned has allowed him to give back and make a difference in people's lives.
PIF represents those who understand that we are here to serve. His purpose is to have impact which provides him fulfillment – and this is the key to a successful life!
Figure out your Purpose, share it with others and help Impact their lives. Only then will you feel Fulfilled.
Impacting Lives Through
Cody has been in the industry for more than 20 years and has his own land development company, Allied Development. After achieving success in his field, he wanted a way to give back and share his knowledge. He created VestRight to give others the educational tools to understand how to find real estate land deals that lead to financial freedom.
TESTIMONIALS
What Our Peers Are Saying

Book Cody to Speak at Your Next Podcast or Event
See how he turns raw land deals into millions across the country without all the risk or capital required and how you can do the same.