About

Cody
Cody Bjugan is a 20 year veteran land developer on projects across the United States. These projects are a result of Cody's specialized experience in acquisitions and entitlements of OFF-MARKET raw land that has development potential.
He excels in negotiation and out-of-the-box problem solving to create win-win real estate transactions. As part of Cody's legacy, he created VestRight to share his knowledge and make a difference in people's lives.
VestRight is an educational and coaching company dedicated to transforming lives by teaching real estate investors, real estate agents, and other entrepreneurs how to generate truly life-changing wealth through land acquisition deals.
Beyond his all-important task of being a husband and father of 3, his mission is to share so that we together can create fulfilling legacies through our purpose and impact.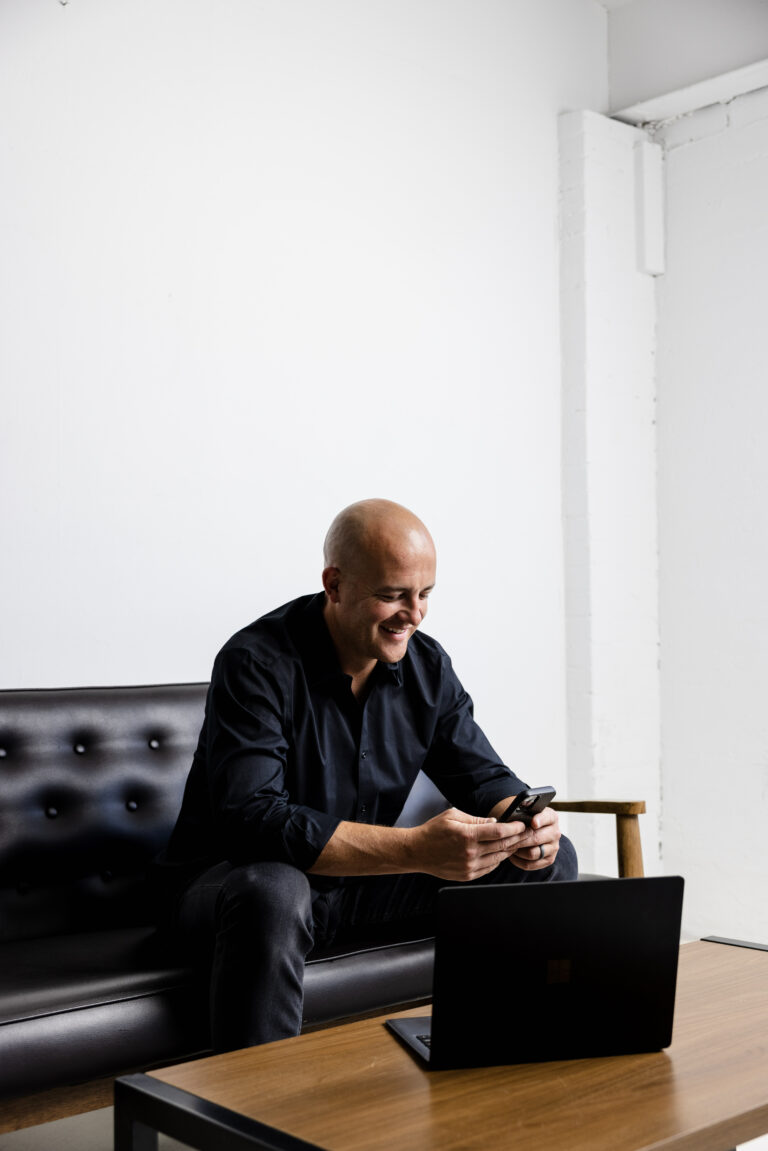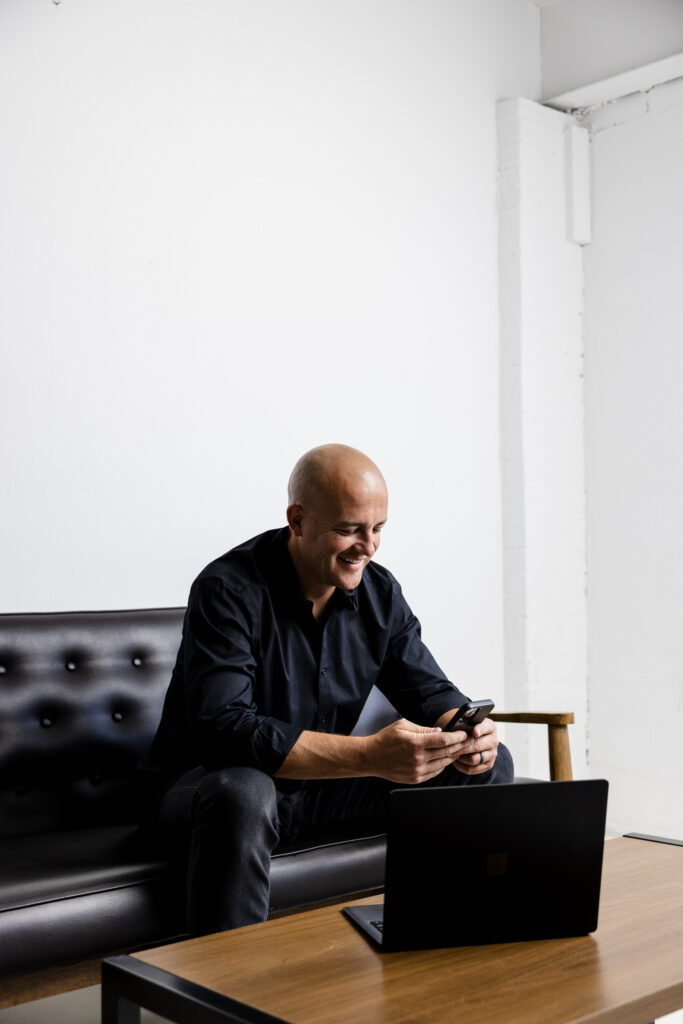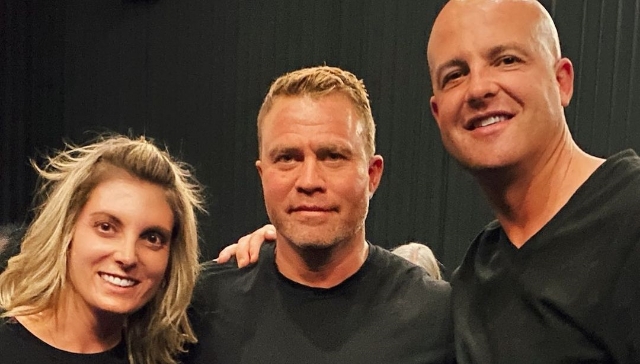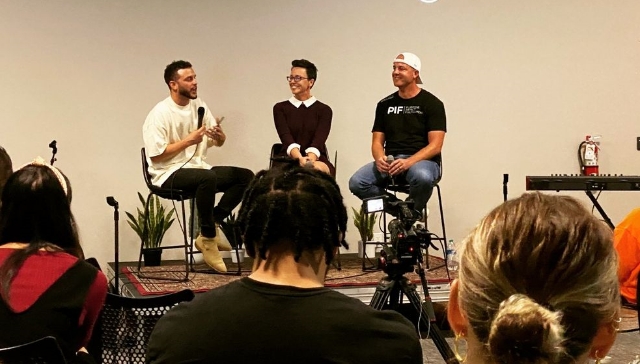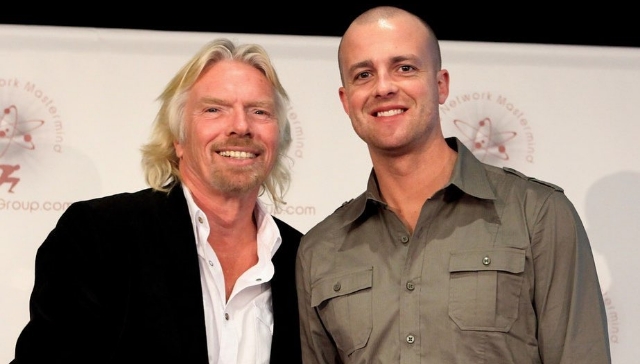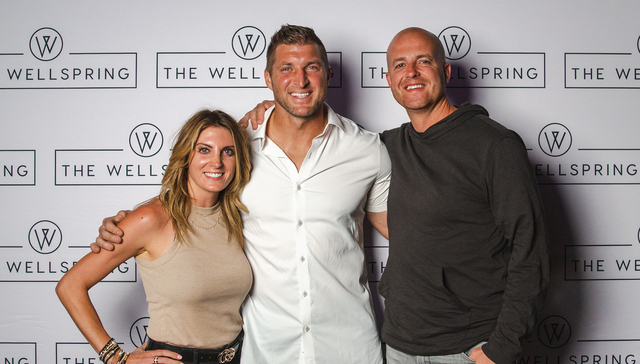 Cody's Million Dollar Questions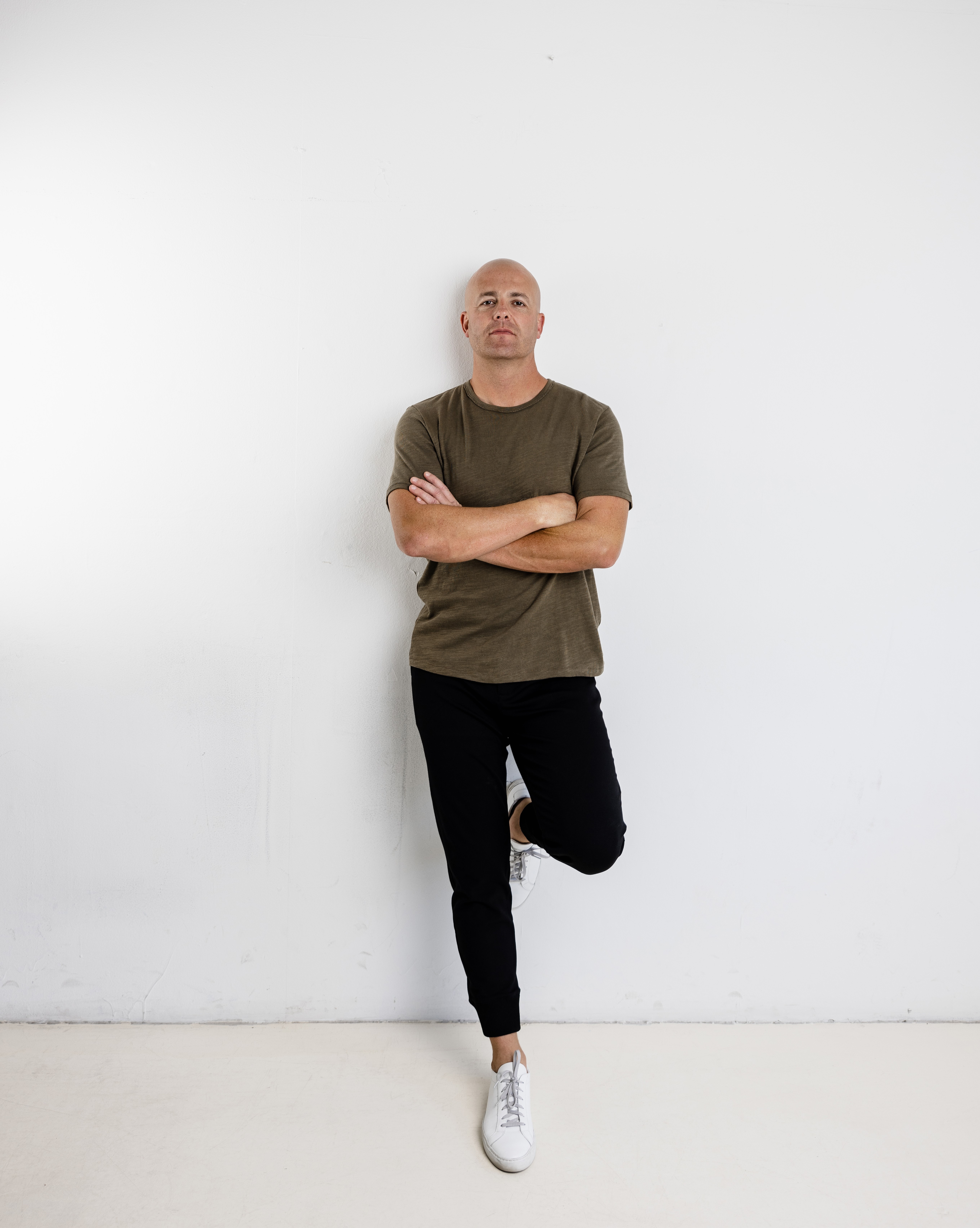 Book Cody For A Speech
Do you have an audience, stage or event that could use a dynamic, entertaining and highly transformational speaker?
Cody Bjugan is available for both live and virtual events.

Topics include:

How to do multi-million dollar land deals anywhere in the nation and make huge profits with each deal
How to get off the hamster wheel of real estate investing and reinvent yourself as a Land Acquisition Specialist
How to get out of your own way and hand over the day to day operations of your company so you can enjoy life without your business suffering
Negotiation Strategies that win big deals
Why visionary entrepreneurs make poor executives
PIF: Purpose, Impact, Fulfillment and how to pursue a business and life that achieves all three in abundance
And a much more
To book Cody for a speech, podcast or event, please enquire here.